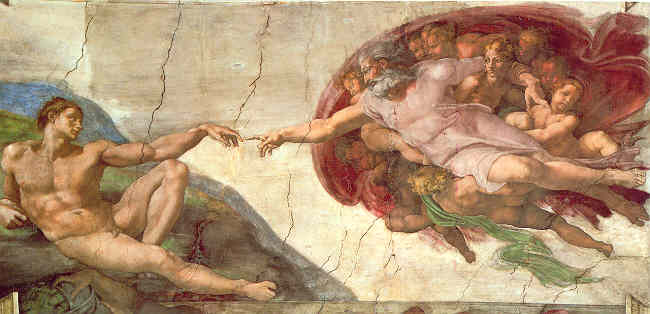 For the complete table of contents of Rik's Website, click here!
------
NEW! Photos from Venice Carnivale - Click Here!
------
I got my 15 minutes of fame! Check it out: Click Here
------
NEW!
Introducing the newest addition to Rikthib.com - BEER!
------
Rik now has a BLOG! To view it, click here!
------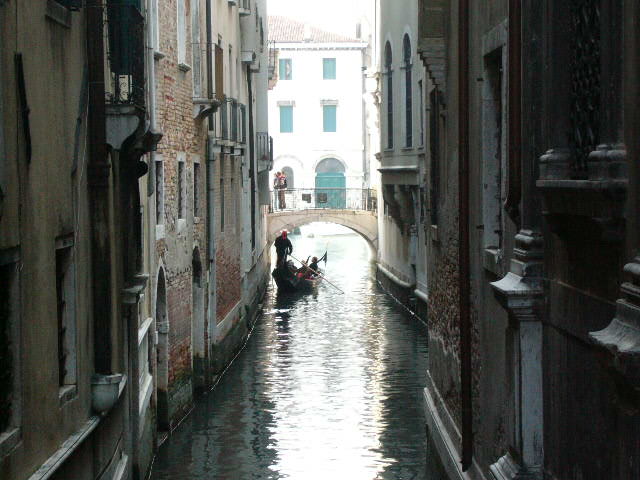 -General Introduction-
Welcome once again to Rik Thibodeau's personal webpage. Here, you will find much to surf, and much to keep you entertained. And hopefully you will also learn something as well, as I always strive to make my website educational - so you can learn as you surf. Despite what the counters on this page say, the master counter tells me that since its inception, this site has had over 40,000 hits. Based on the feedback I've received, as well as various tracking methods, the most popular pages on my site seem to be the following:
75 Things I Hate About The Army
------
For the latest on the X Man, click Here.
------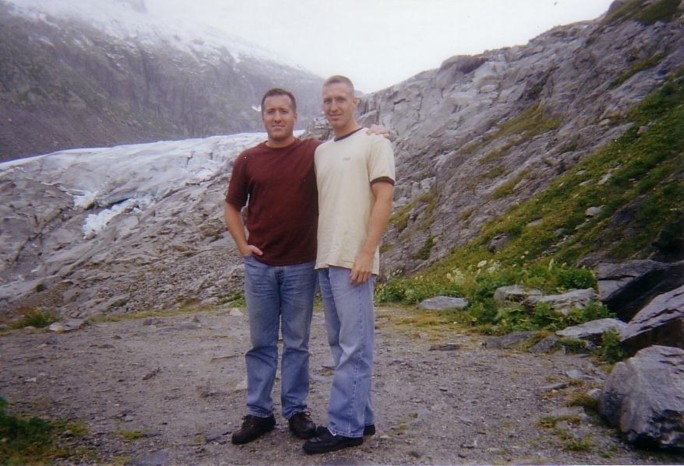 Me and my brother Eric, somewhere in Switzerland
------
Humor page has been updated! Click Here
-----------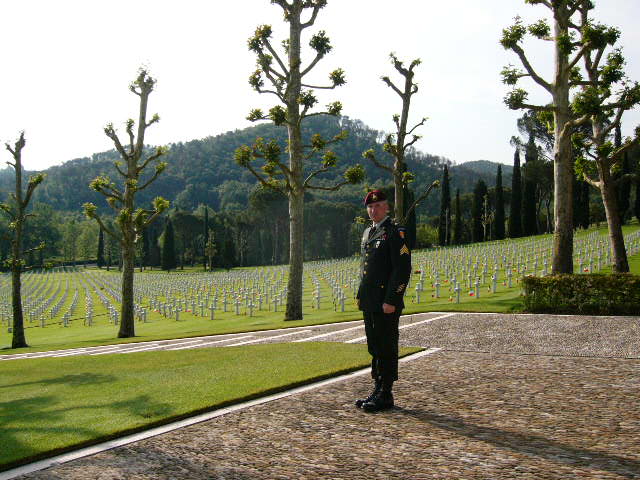 Memorial Day, 2004, at the American Cemetery in Florence, Italy.
...
If you'd like to check out the rest of the website,
Click Here for the Table of Contents
Or...
Click Here For "Instant Happiness"!
(You'll need Windows Media Player or Real Player)