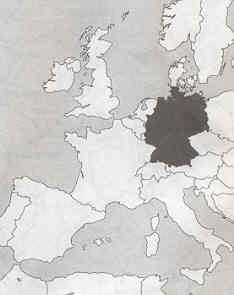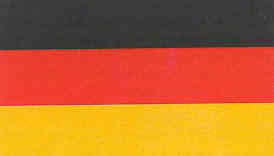 HEIDELBERG - Updated!
NEUSCHWANSTEIN CASTLE - Updated!
Bacharach - Updated!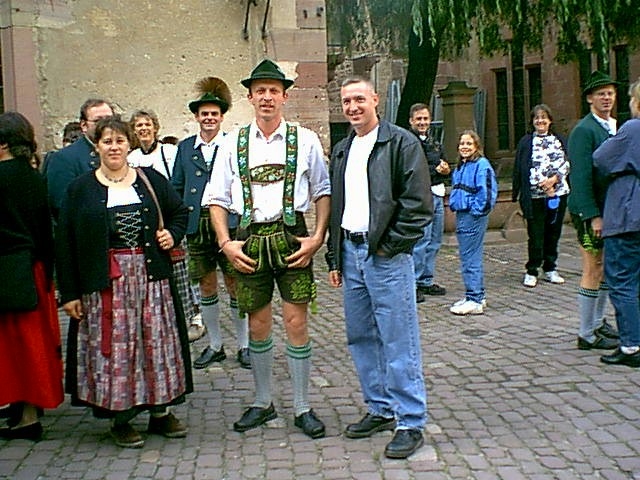 Some interesting facts about Germany:
1. Germany is the largest non-native English speaking country in Europe.
2. Germany's Bild-Zeitung is the largest daily newspaper in Europe with a circulation of 4.5 million.
3. After the US, Germany has more billionaires (in dollars) than any other country in the world.
4. Germany consumes more chocolate than any country in the world except the US.
4. The Volkswagon Beetle is the second bestselling car of all time.